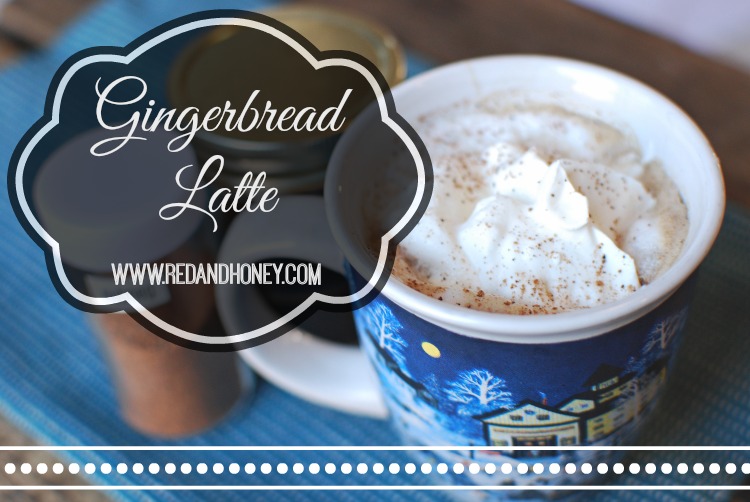 I don't know about you, but for me – the holidays are the time I am most likely to stray far, far away from my real food ideals. Treats are such a prominent part of the season. Everywhere you go, people expect you to indulge.
I don't mind indulging sometimes with others – white flour, white sugar, whatever the case may be. I have a few things I avoid at all costs – like MSG because it gives me migraines and makes me feel crazy weird – but for the most part, I try to abide by the 80-20 rule (If 80% of my diet is excellent, then I can relax on the remaining 20%).
You may not be able to control what Great Aunt Freda puts into her lemon chiffon pie (and you may not even want to), but you *can* control what you bake with at home.
There are SO many options out there for decadent treats made with whole, unrefined ingredients that will still blow your mind and delight your tastebuds.
You don't have to feel like you're missing out even if you do choose to decline some or all of the unhealthy treats parading by.
Today's treat comes to you courtesy of my secret love for fancy, gussied-up coffee.
This gingerbread latte tastes so ridiculously indulgent, you'll swear it has to be bad for you, but made with natural sweeteners and regular ol' real food ingredients – you can enjoy it guilt-free!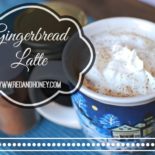 Print Recipe
Gingerbread Latte
Ingredients
½

cup

Coconut Palm Sugar

½

cup

Demerara Sugar

or Unrefined Cane Sugar

1¼

cup

Water

1

tablespoon

Molasses

½

teaspoon

Ginger

½

teaspoon

Cinnamon

1

pinch

Nutmeg
Instructions
Gingerbread Syrup:
Stir water in with the coconut palm sugar and the demerara (or cane sugar) in a small pot on the stovetop. Turn heat on to medium.

Add other ingredients, bring to a boil then reduce to a simmer for around 15 minutes or until slightly thickened.

Remove from heat and store in the fridge in a sealed container.
To Make Your Latte:
Place desired amount of gingerbread syrup (I recommend ¼ cup if you like it as sweet as Starbucks, or less if you like it less sweet) in a mug.

Add 1-2 shots of espresso. I've been using the Starbucks Holiday Blend of espresso, freshly ground at home, and it pairs beautifully. A regular espresso would be great too.

Add steamed milk, and top with real whipped cream (whipping cream plus a tablespoon of desired natural sweetener in a bowl + beat with a whisk or electric beaters).

Sprinkle with a dash of cinnamon or nutmeg, and indulge.
Beth is the creator here at
Red & Honey
. Mom of four, wife of one, and proud redhead. Sushi and tex-mex lover, fan of adventure, books, natural health talk, and pyjamas. INFP and Type 4 enneagram. Allergic to small talk. And, if you haven't figured it out already, #nerd. Read more posts by
Beth
.