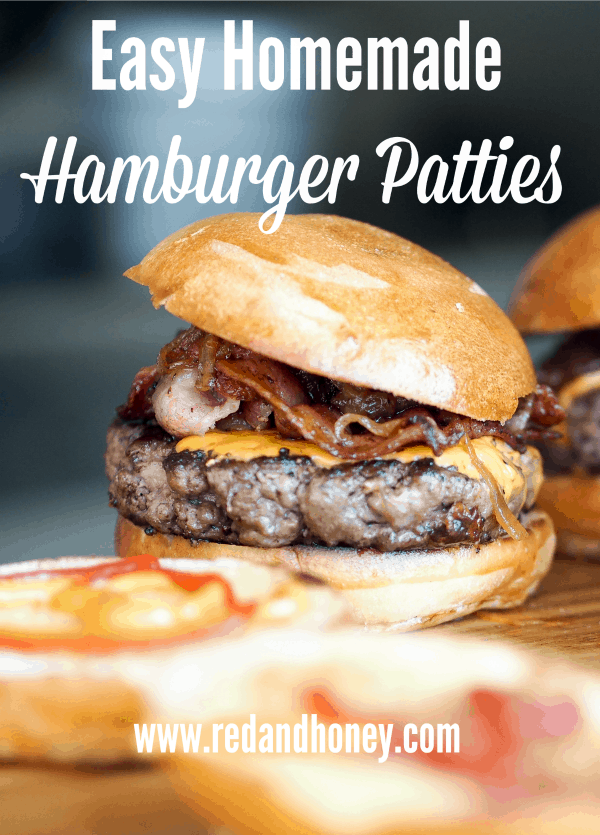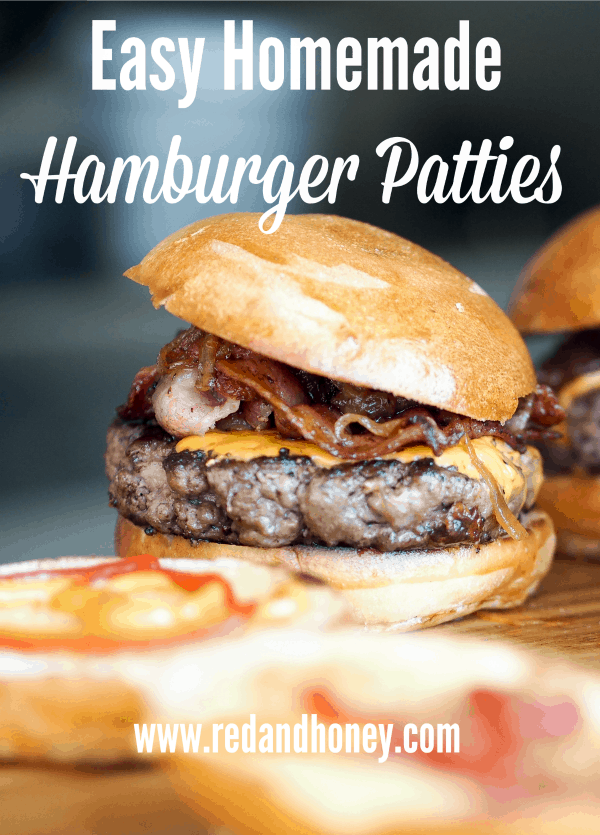 We don't use buns in our family. (Insert butt jokes here). I keep seeing gluten-free recipes around that I want to try, but meh, that's too much effort and when you've cleaned up all manner of bodily fluids and smashed food bits and mushed banana and paint and crayon-on-your-white-duvet ALL IN ONE DAY and you just can't stand One More Mess, you tend to go bunless.
It's good. It's all good, baby. Bunless ain't never killed a man. <– That sentence did not actually make any sense, grammatically speaking. I lead a wild and crazy life and sometimes I live on the edge by using slang and double negatives in the same sentence. It's nuts, really.
Anyway, BBQ season started for us when the snow started to melt a few months ago. If you follow me on instagram you saw my hubby outside BBQ'ing in bare feet and short-sleeves, and it was in the fifties (8 celsius). For most of you in America, BBQ/grilling season is kicking into high gear now, so hopefully this is perfect timing all around.
These are a simple burger patty. They are full of flavour, but not too complicated or crazy to make. We tend to make several pounds worth at once into patties (we use this handy burger press to make them all the same size for even cooking), freeze them on a cookie sheet on parchment paper, and then throw them into a ziploc bag once they are frozen.
I love being able to just grab a couple and fry/BBQ them for an almost-instant meal.
Easy Homemade Burger Patties
Ingredients
5-6lb Ground beef
4 Eggs
4 tablespoons Coconut flour
3 teaspoons Garlic powder
1 teaspoon Dried minced onion
2 teaspoons Chili powder
½ teaspoon Red pepper flakes ((less if you prefer non-spicy))
2 teaspoons Basil
2 teaspoons Oregano
2 teaspoons Sea salt
½ teaspoon Black pepper
½ teaspoon Coriander
Instructions
Combine all ingredients (with hands, a stand mixer, or a spoon)
Form into patties (we have a rad little pattie maker gadget that works great, but you could totally just use your hands).
Freeze on parchment paper on a baking sheet.
Once frozen, store in a ziploc or freezer-safe container, and use as necessary!
Beth is the creator here at
Red & Honey
. Mom of (almost) four, wife of one, and proud redhead. Sushi and tex-mex lover, fan of adventure, books, natural health talk, and pyjamas. INFP and Type 4 enneagram. Allergic to small talk. And, if you haven't figured it out already, #nerd. Read more posts by
Beth
.