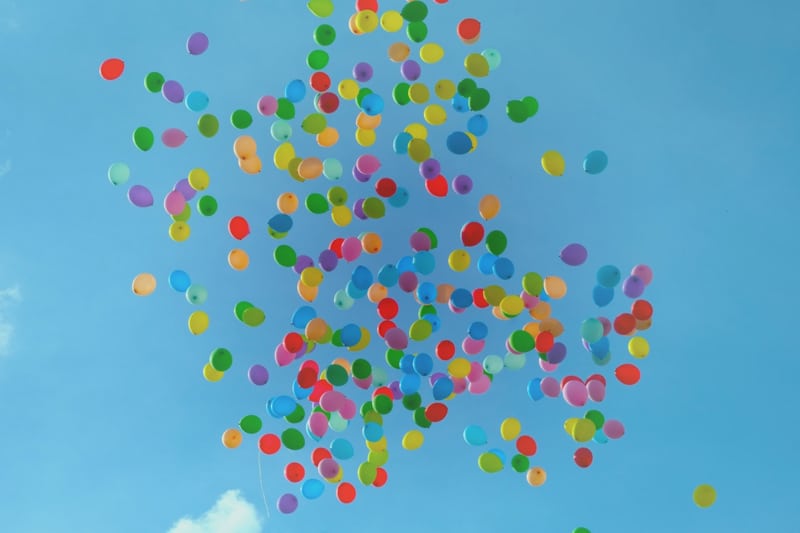 Indulge me for a moment, would ya?
EEEEEEEKKKK!!!! I can hardly believe that the day has finally come: the new site-wide design is FINALLY LIVE! Woohoo!!!
Y'all, this process has been over a year in the making (no, a website design/launch doesn't normally take that long… there were a plethora of bumps along the way for me that I didn't see coming) but I could not possibly be more THRILLED to *finally* make the big reveal and share it with you.

Just in time, too, because I'm sitting here with a past-due baby belly, waiting to go into labour at literally any moment! Going for the final stretch and making the big push to get it live in the two weeks before (and these last few days after) my due date was a risk, but I am SO GLAD I did it, and I'm so glad that baby boy agreed that it was cool to stay cozy inside until I got this major thing off my plate.
But go on – take a look around, smell the new paint and fresh wood shavings, breathe deep and bask in the glow (or maybe that's just me, ha!) It's almost more than my little heart can bear. I hope you enjoy the site as a reader, and be sure to send all accolades and celebratory chocolate my way.
The major impetus for this entire design with YOU, the reader. I wanted it to be easier for you to navigate around, find what you're looking for, and enjoy everything that the site has to offer.
There are still a few tweaks and edits still to be done (be sure to let me know if you find anything amiss, like broken links, etc.) but I wanted to make this final push to go live before tempting fate (ie. baby) any more. I hope to do a video tour of the site soon and share that with you, but for now I'm gonna go close my laptop and do Family Movie Night with my people.
(And now he is welcome to come anytime… hear that, babycakes?? 😉 PS. to keep up with baby news follow me on Instagram.)
>>> Giveaway! <<<
To help celebrate the launch of the new site, I put together an awesome giveaway for you. I only emailed my favourite companies and asked them to participate. They all readily agreed, and are excited to celebrate with us!
The winner receives:
Enter for your chance to win here:[giveaway id=49273]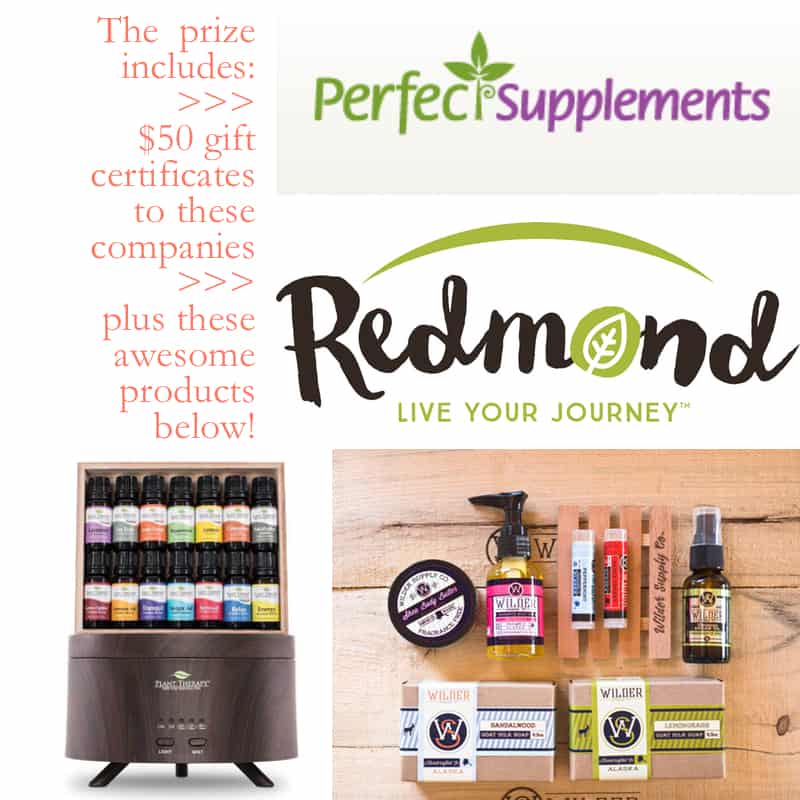 Thanks to these guys for giving away the products and gift certificates in our prize package! It's super awesome to be celebrating alongside them. <3
SaveSaveSaveSave
SaveSave
SaveSave
SaveSave
SaveSave
Beth is the creator here at
Red & Honey
. Mom of four, wife of one, and proud redhead. Sushi and tex-mex lover, fan of adventure, books, natural health talk, and pyjamas. INFP and Type 4 enneagram. Allergic to small talk. And, if you haven't figured it out already, #nerd. Read more posts by
Beth
.