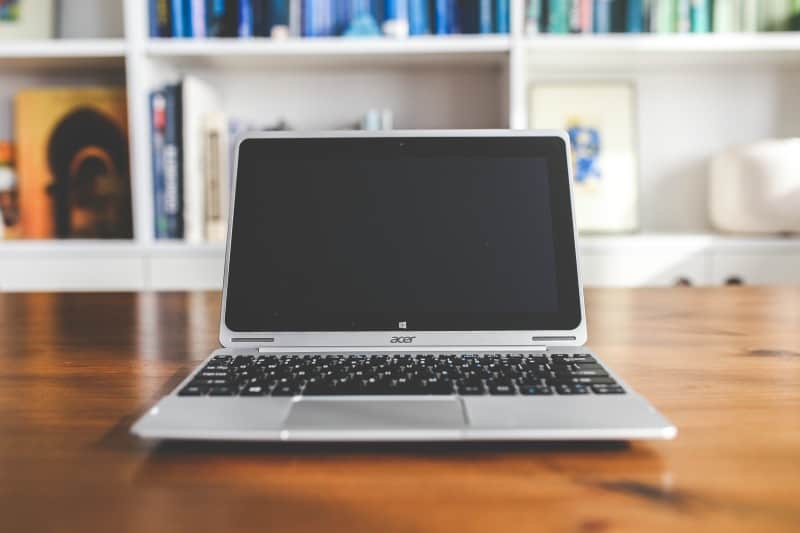 Hear ye, hear ye! The first official R&H reader survey is at hand, and it has been decreed that all shall participate, and be merry!
(What is up with the old-timey talk?! Welcome to my brain. And sorry.)
I've been hinting to you for a while now about my upcoming total site re-design. Well, the process is processing, but it's a slow process. So, we practice patience. (I suddenly feel like I'm on the "P" page of Dr. Seuss's ABC's.)
While I'm super excited about the pretty new site aesthetics and awesome functionality, I'm equally looking forward to getting to serve you – my readers – better.
That will be accomplished through refining my message, nailing down my best topics, and of course – hearing directly from you.
So. If you love R&H (or if even if we've only just met – hello!) and want to see it grow and meet your needs even better in the rest of 2016 and beyond – would you fill out this quick 10-question survey?
I'm not bribing you to fill it out because A) I don't have any bribes handy that wouldn't melt in the postal system, and B) I'm offering my undying love and affection, and THAT SHOULD BE ENOUGH.
So, will ya?
Will you fill out the super-quick survey and help me make R&H even awesomer? Thanks, friends. I knew I liked you. 😉
xo,
Beth
P.S. Don't skip it if you're fairly new around here… I want to hear from you, too!
Beth is the creator here at
Red & Honey
. Mom of (almost) four, wife of one, and proud redhead. Sushi and tex-mex lover, fan of adventure, books, natural health talk, and pyjamas. INFP and Type 4 enneagram. Allergic to small talk. And, if you haven't figured it out already, #nerd. Read more posts by
Beth
.