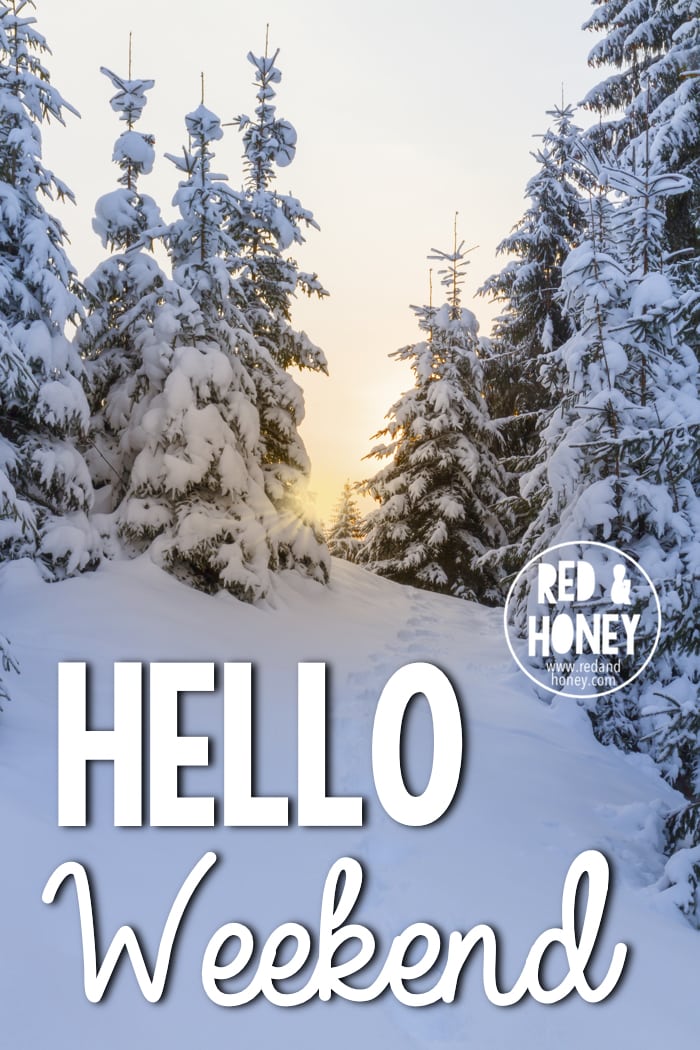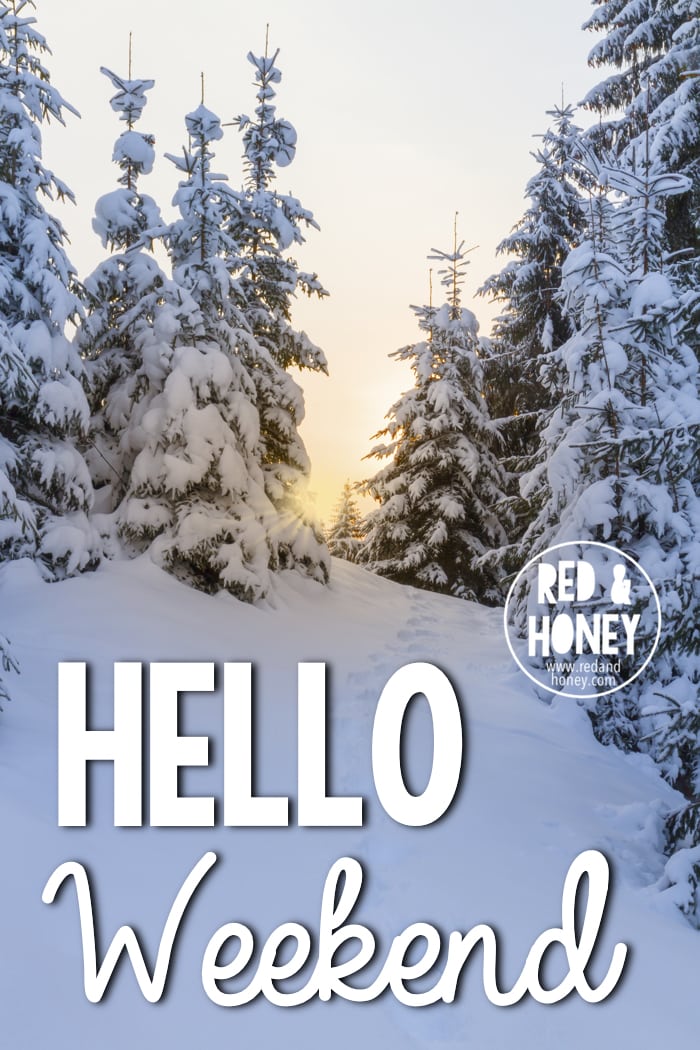 Hello, weekending friends!
I've been going to bed on time for a month now and it feels absolutely AMAZING. I wrote about how I finally conquered my Butt-on-Couch Inertia, and issued a challenge to my fellow BCI sufferers.
The 21-day Go-to-Bed Challenge has been live for a few weeks now, and people in the private FB group are reporting amazing results. Who knew going to bed on time could be so totally life changing?! I'm thoroughly enjoying this new habit.
You can sign up anytime (at the bottom of this post) to take the challenge and get 21 days of email support in your inbox for free!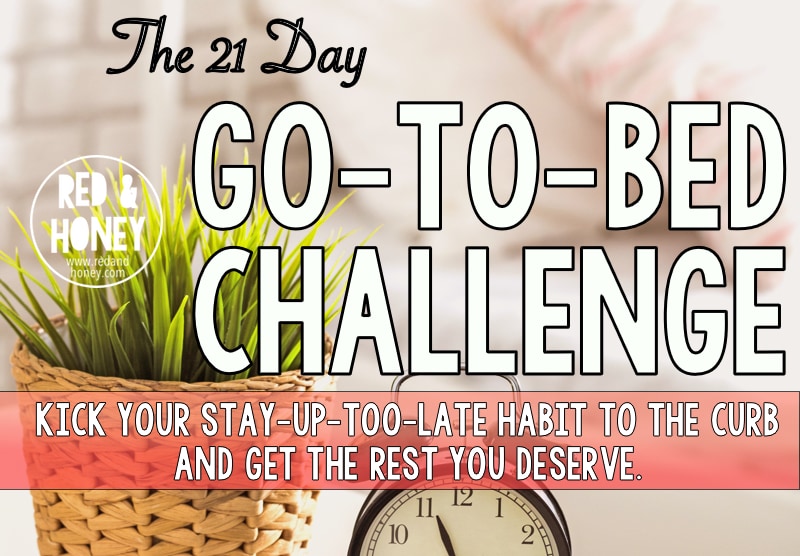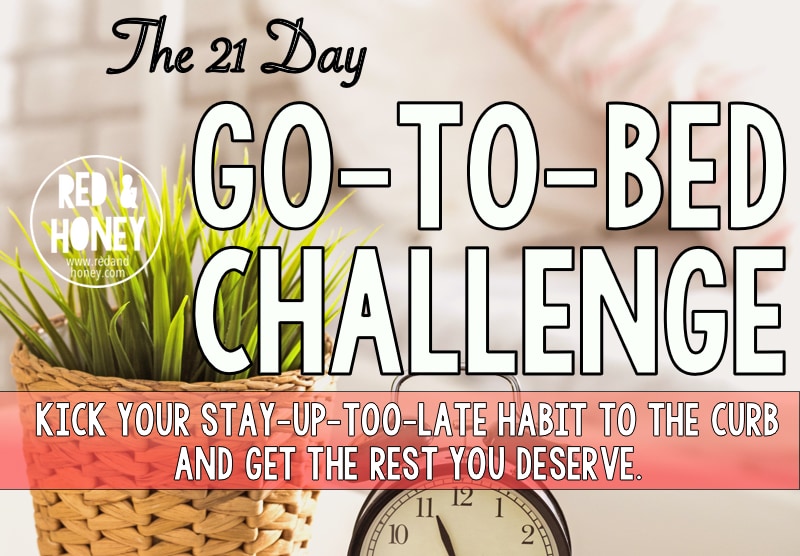 Here are some great links for your Sunday afternoon enjoyment:
Snowstorms in the 70's vs. Today | Victoria Fedden
Parenting Without Punishment: What DO You Do? | Happiness is Here
9 Reasons the Weasleys Are (Probably) a Catholic Family | Carrots for Michaelmas
That Time My Daughter Ruined My Lipstick and I Didn't Punish Her | Becoming Peculiar
When You Eat a Healthy Diet, But Are Still Sick | The Nourishing Gourmet
---
Giveaway Alert!
Our friends over at Plan to Eat have put together a fun giveaway just in time for Valentine's Day.
The giveaway includes the book Date Night In, which will provide you with fresh recipes and ideas for a romantic evening with your sweetie, some of the best chocolate you will ever put in your mouth from Nuance Chocolate, a new date night table setting to make the evening special, topped off with 1 year of meal planning with Plan to Eat.
Head over to their blog and enter to win <HERE>.
---
Beth is the creator here at
Red & Honey
. Mom of (almost) four, wife of one, and proud redhead. Sushi and tex-mex lover, fan of adventure, books, natural health talk, and pyjamas. INFP and Type 4 enneagram. Allergic to small talk. And, if you haven't figured it out already, #nerd. Read more posts by
Beth
.