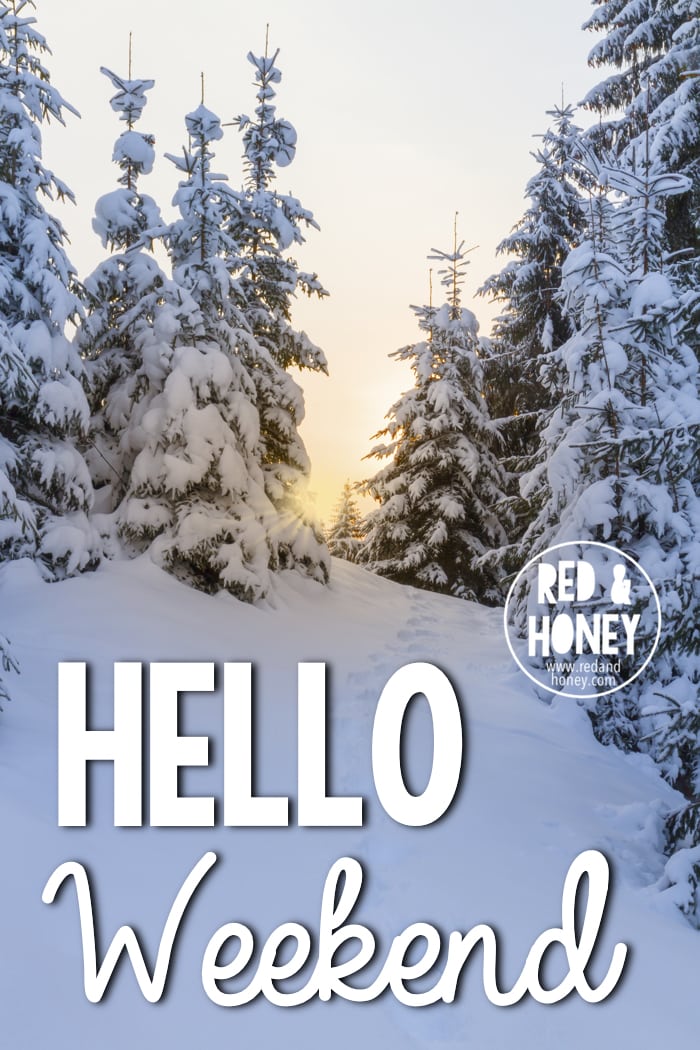 Happy weekending, friends. I hope it's sunny where you are, and if not, I hope you find a little dose of happy somewhere along the way.
I have some great links to share with you this time, so sit back and veg out with some good reading. See you next week.
Good Reads
Breastfeeding in the Land of Genghis Khan | InCulture Parent
13 East Real Food Casseroles | Don't Waste the Crumbs
How to Find Inspiration When You're Uninspired | The Art of Simple
20 Life-Changing Non-Fiction Books That You Can Finish in a Day | Modern Mrs Darcy
14 Things to Do With Used Coffee Grounds | Wellness Mama
Hello Weekends are dedicated to the awesome R+H sponsors:
Plan to Eat, Eating at Home Should Be Easier
Taproot Farms (argan oil special offer for R+H readers, only through that link)
Redmond Trading: Simple, Clean, and Real
Beth is the creator here at
Red & Honey
. Mom of four, wife of one, and proud redhead. Sushi and tex-mex lover, fan of adventure, books, natural health talk, and pyjamas. INFP and Type 4 enneagram. Allergic to small talk. And, if you haven't figured it out already, #nerd. Read more posts by
Beth
.