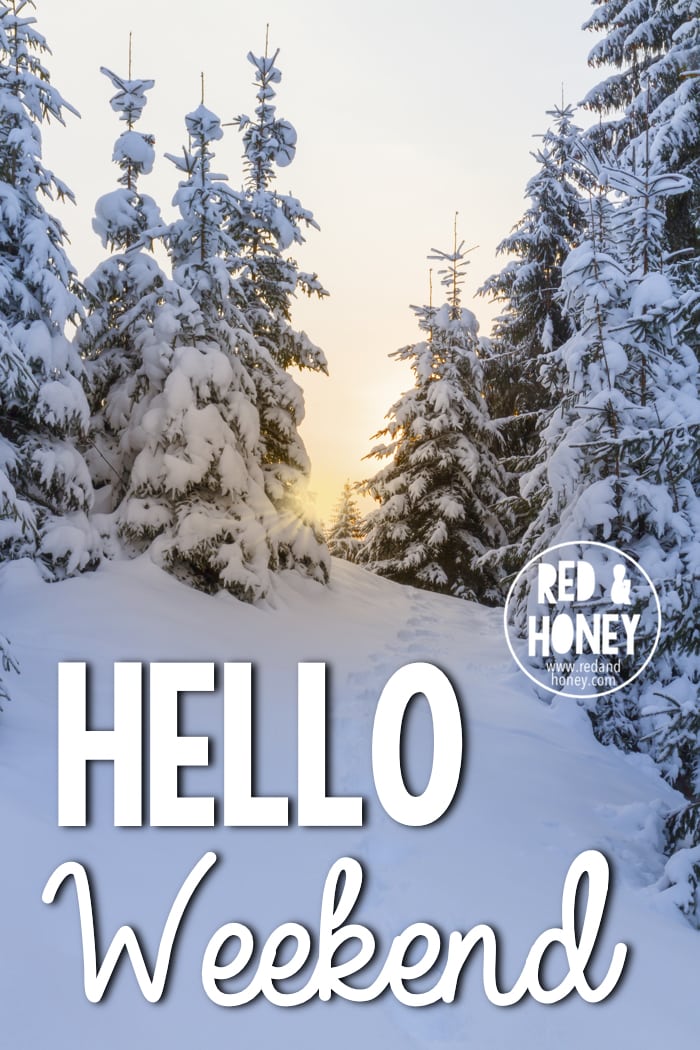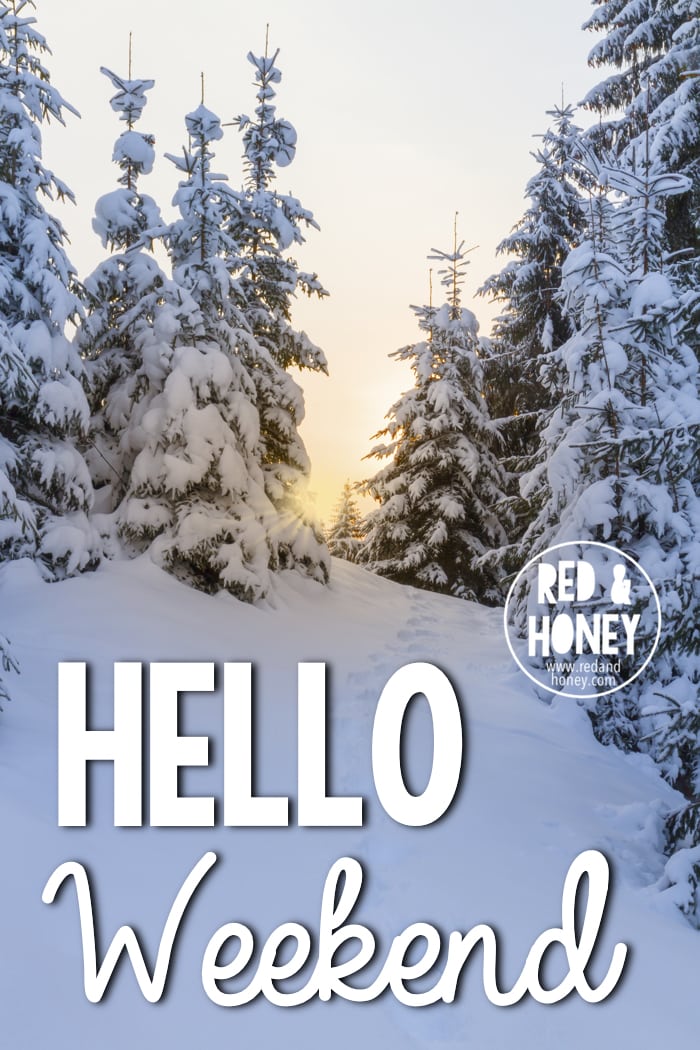 It rained all day today. A strange choice of weather for a January day in Ottawa. It's changing to snow by tonight so perhaps there'll still be snowbanks for the kids to play in tomorrow after all.
I'm really starting to appreciate our four seasons – there's something oddly comforting about the ebb and flow of them. It's hard to complain too much about scorching hot summer days when you've lived through a long, cold winter. At the same time, it's tough to whine about winter when you're in the midst of tobogganing and snowmen and snow forts, knowing it will all melt away in a couple months.
[Goodness – I just wrote two paragraphs about the weather. I think these short January days are messing with my head. Or maybe I'm just getting old? Moving on to links!]
Around the Web
GNC, Target, Walmart, Walgreens accused of selling adulterated herbals | The Washington Post
Teeny house, big lie: Why so many proponents of the tiny-house movement have decided to upsize | The Globe & Mail
Sweet and Spicy Bacon-Wrapped Chicken Bites | The Greenbacks Gal
How to Make the Perfect Omelette | The Nourishing Home
Whole Foods Cleanse (Natural Fertility 101) | Natural Fertility & Wellness (written with fertility in mind, but applicable to anyone, really!)
The Laid Back Guide to Embracing a New Year | Life Your Way
Hello Weekends are dedicated to the awesome R+H sponsors:
Plan to Eat, Eating at Home Should Be Easier
Taproot Farms (argan oil special offer for R+H readers, only through that link)
Redmond Trading Co. (our family's favourite salt since 2009, plus other awesome products)
"Let yourself be silently drawn by the strange pull of what you really love. It will not lead you astray."
– Rumi
Beth is the creator here at
Red & Honey
. Mom of (almost) four, wife of one, and proud redhead. Sushi and tex-mex lover, fan of adventure, books, natural health talk, and pyjamas. INFP and Type 4 enneagram. Allergic to small talk. And, if you haven't figured it out already, #nerd. Read more posts by
Beth
.