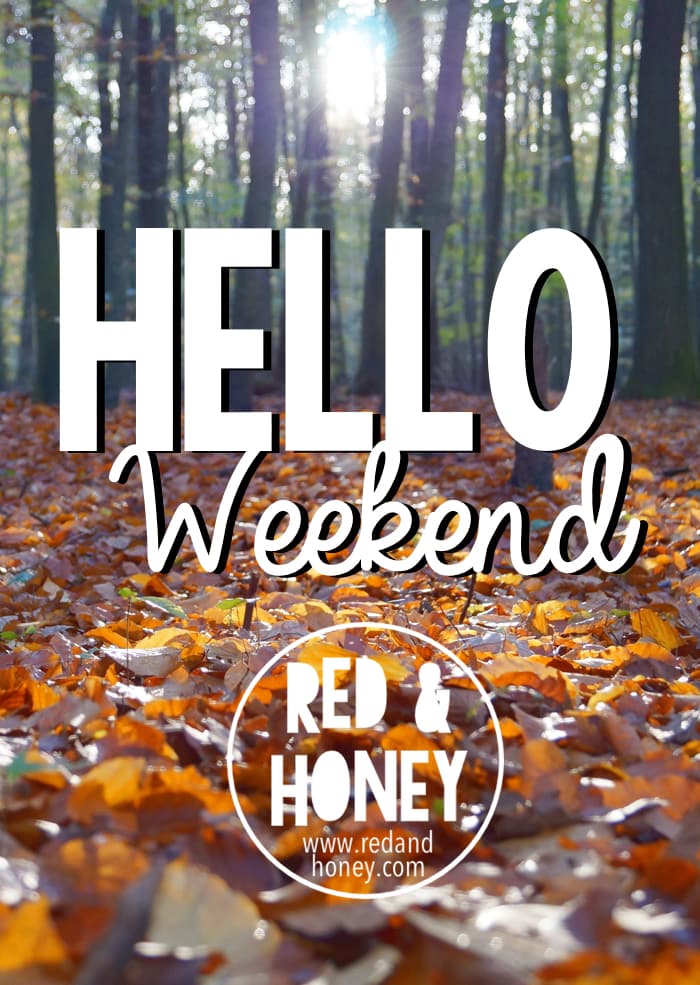 Heidi-ho, neighbour!
(Al Borland reference FTW.)
This weekend is the end of a ridiculously warm and gorgeous week of weather. I'm talking t-shirt weather in November in Ottawa, people. Much frolicking in the sunshine and walks in the crunchy leaves and all-around rejoicing was seen by all. It was beautiful.
The week ahead is still looking unseasonably nice, with temps well above freezing, in a time of year where there very well could be several feet of snow on the ground, and no one would bat an eye.
Link Love
Hallomas With Harry: What Harry Potter Taught Me About Death and the Communion of the Saints | Carrots for Michaelmas
The Healthy Holidays free e-course (starts Nov. 11 – sign up today!) | A Delightful Home
11 Habits to Steal from People Who Are Never Late | Good Housekeeping
Asking Forgiveness to Heal the Wounds of Anger | The Humbled Homemaker
How to Survive a Long Road Trip with Kids | EntreFamily (the Langfords are pretty much THE authority on this issue, considering how much they've traveled as a family, including driving across Canada last month after visiting us here in Ottawa!)
Weekly CourageBomb from Brené Brown (New!) | Brenebrown.com (as a big Brené fan, I was stoked to see this pop up in my FB newsfeed last week. I think the first one is tomorrow, and I can't wait!)
And, in case you missed it, here's what was on R&H this past week:
4 Reasons Why You Should Eat Seasonally (+ Harvest Roasted Vegetables Recipe)
One Small Tweak for Simplified Freezer Cooking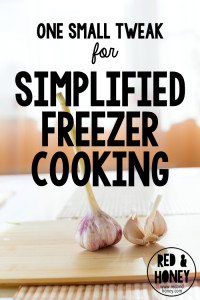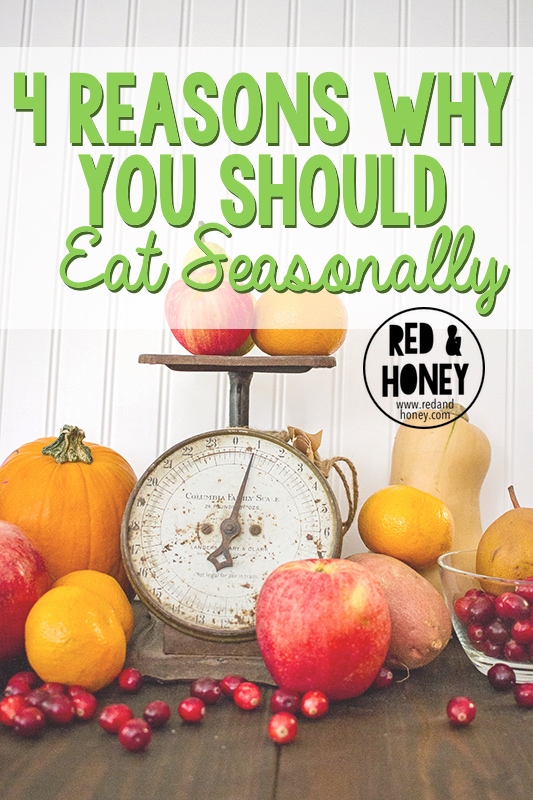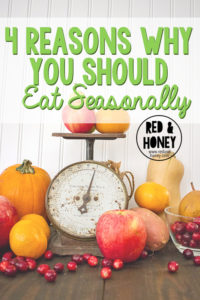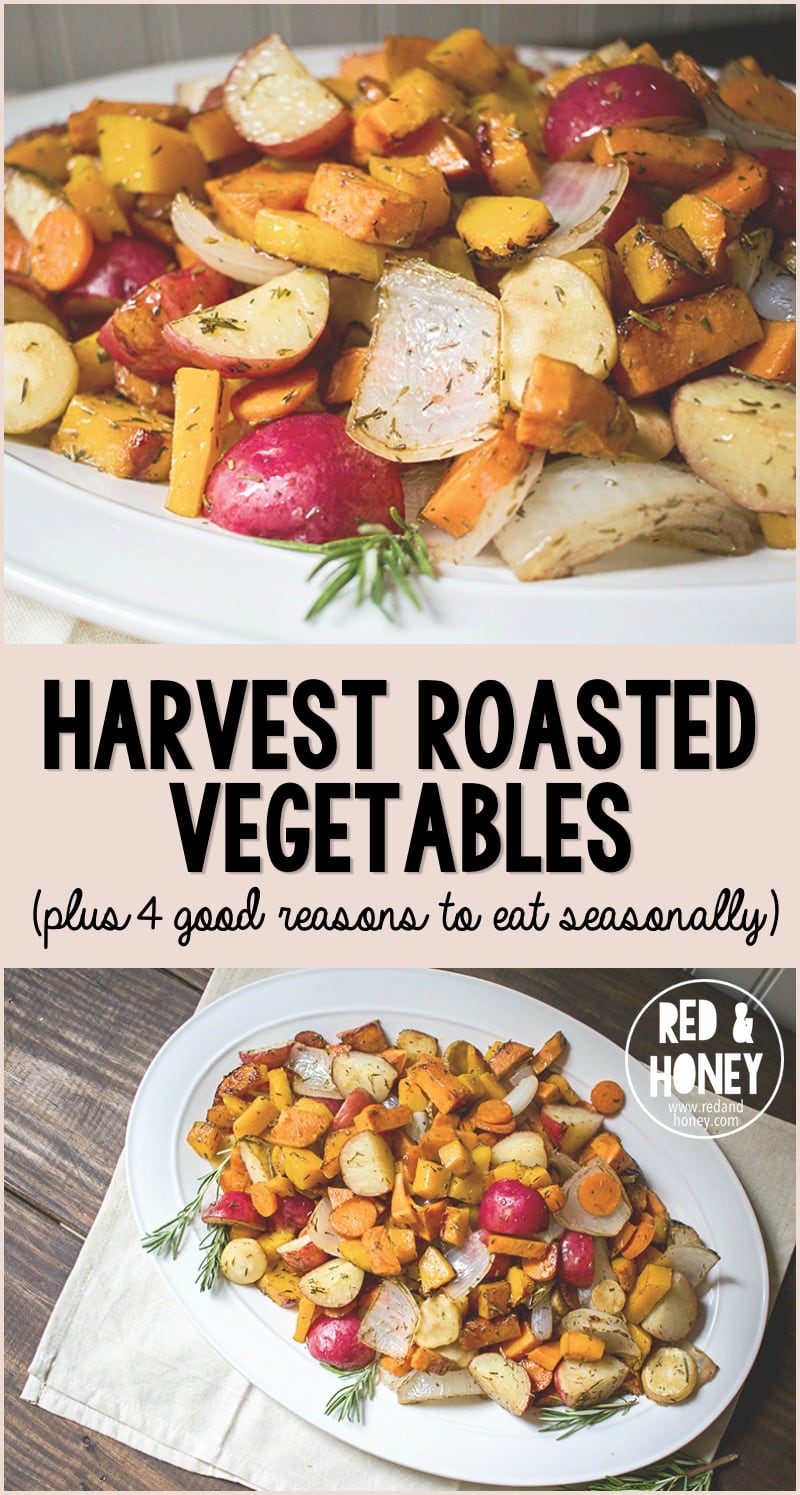 My favourite Instagram post this week was this one:
"Sparking clean countertops with sunshine streaming in = cheaper than therapy."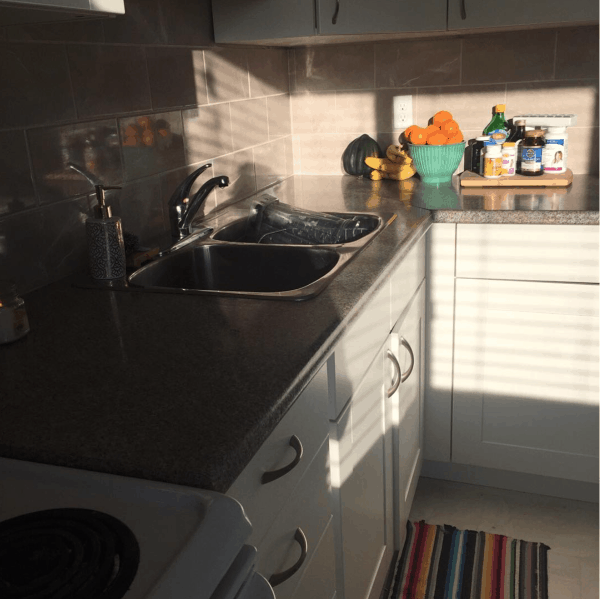 I adore Instagram. It's my off-the-cuff, no strategy, just-for-fun outlet for sharing my life. I sometimes post a bunch, and then sometimes go days without posting anything at all. No pressure, and I love it.
Happy Sunday, friends. Hope you get a chance to relax and refresh for the week ahead! xo