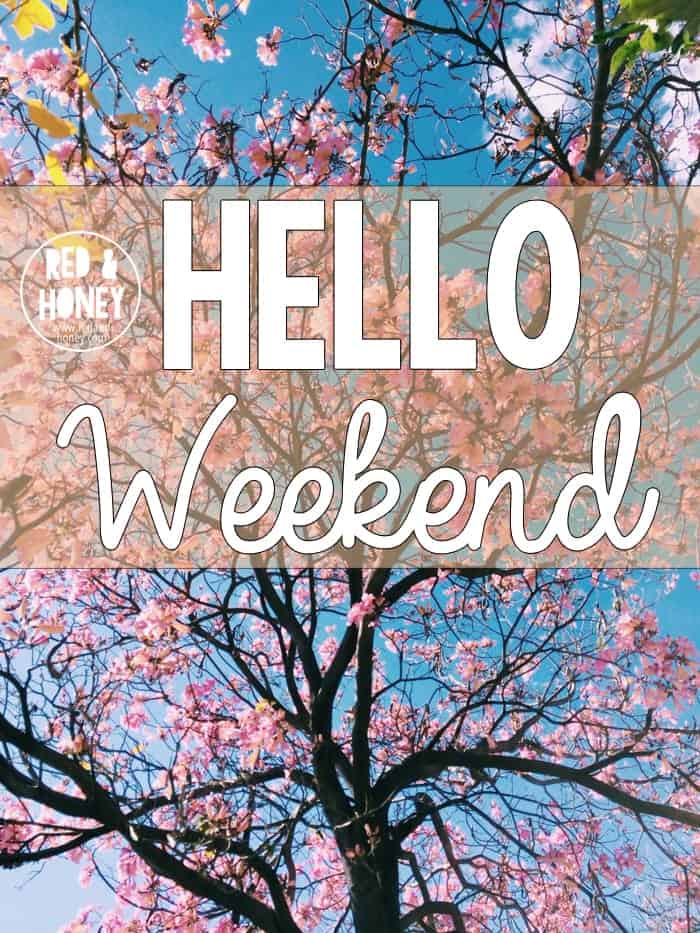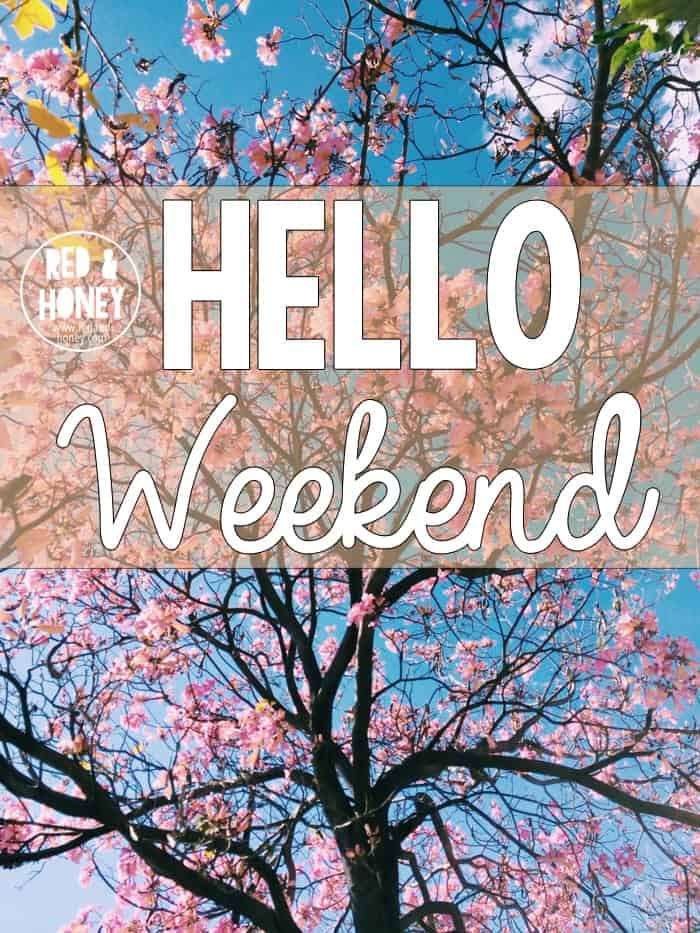 It's raining buckets here, and we're headed to a stage production of The Lion, the Witch, and the Wardrobe with my extended family. We're about five hours from home right now – just far enough to wake my wanderlust from its semi-dormant state.
While we drive along the 401 and remember just how much we don't miss the big city traffic of Toronto, I'll take a few minutes to type out a few of my favourite reads from around the web this week. (Not all are brand new, but they're ones I stumbled on and wanted to share.)
For your reading pleasure
If You Haven't Already, Start Saving Your Bacon Grease | The Nourishing Gourmet
10 Make-Ahead Breakfast Ideas (with Paleo and Vegan Options) | Made to Glow
The Unspoken Connection Between Clutter and Finances | The Art of Simple
Punishing Children for Being Human | Creative Child
Why Complaining is Literally Killing You and Making You Sick (Here's How to Stop) | Collective Evolution
Homemade Insect Repellant Spray | The Humbled Homemaker
(By the way – have you signed up for my weekly emails yet?)
sign up for free weekly emails
Get behind-the-scenes info from Beth, the latest R&H article recaps, exclusive subscriber bonuses, and the occasional unbloggable confession. This stuff is exclusive to your inbox, baby! Get your name on the list now!
Hello Weekends are dedicated to the awesome R+H sponsors:
Plan to Eat, Eating at Home Should Be Easier
Taproot Farms (argan oil special offer for R+H readers, only through that link)
Redmond Trading Co. (my all-time favourite salt, clay, and more)
"Pull up a chair. Take a taste. Come join us. Life is so endlessly delicious."
– Ruth Reichl
Affiliate links are used in this post to recommend the things that I love. My opinions cannot be bought, and I only share stuff I'd recommend to my best friend.
Beth is the creator here at
Red & Honey
. Mom of (almost) four, wife of one, and proud redhead. Sushi and tex-mex lover, fan of adventure, books, natural health talk, and pyjamas. INFP and Type 4 enneagram. Allergic to small talk. And, if you haven't figured it out already, #nerd. Read more posts by
Beth
.