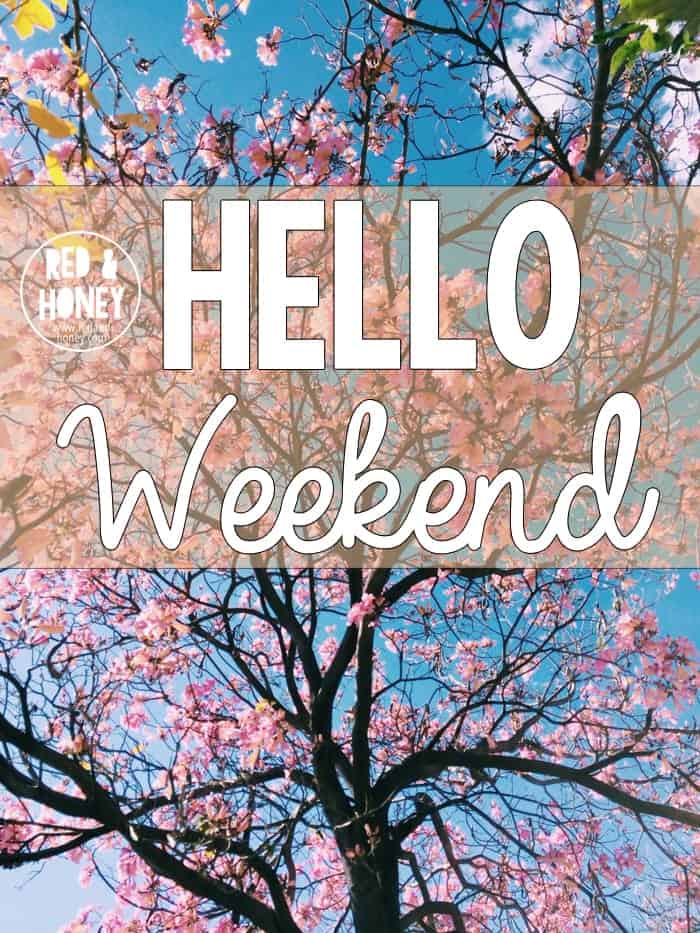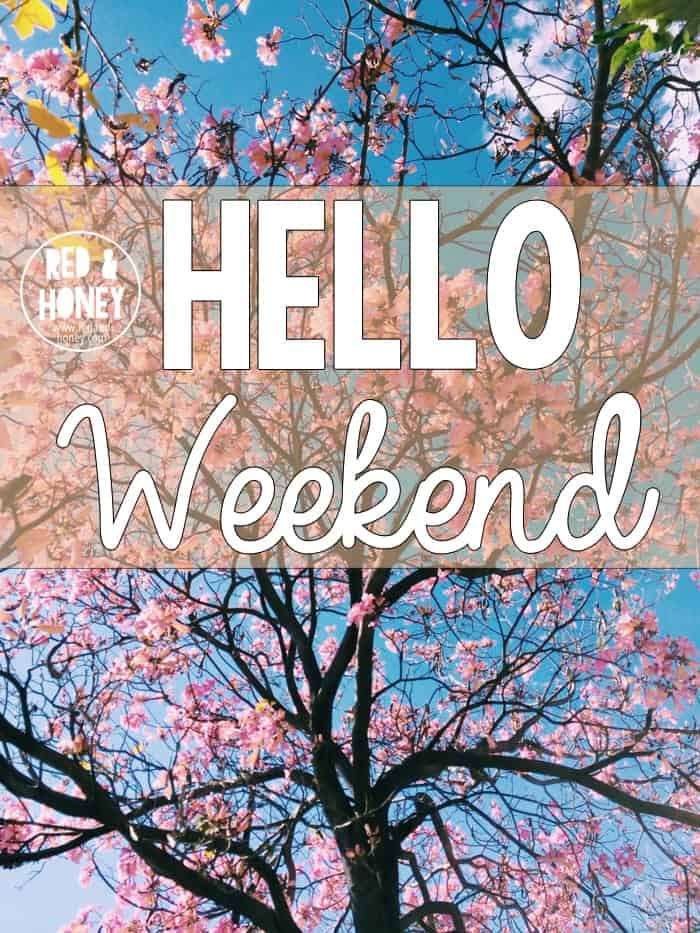 Life is super busy right now, but I suspect I'm not the only one. Are there any parents of young children out there who can say, "We don't have much going on… we're bored and can't think of a single to-do"? I can't imagine it's very likely.
Right now we're getting ready to welcome overnight guests for a week – they fly in late tonight. We get the keys to our new house in 18 days, we go on a week-long family road trip 2 days after that, and then the summer is pretty full of the usual summer stuff – beach fun, an 8-day blogging-related trip to Utah and Arizona for Chris and I (while kiddos visit Grammy and Grandpa), settling into our new house, a week of gymnastics day camp for all three monkeys, and getting ready for our first-ever year of all 3 kids going to school in September. Lots to look forward to!
What are you most looking forward to this summer? Tell me in the comments!
For your reading pleasure
Against the Cult of Travel, or What Everyone Gets Wrong About the Hobbit | The Art of Manliness
The Secret Shame of Middle-Class Americans  | The Atlantic
I Am You, Or I Easily Could Be | Leanne Penny
Summer Reading Lists for Kids | The Art of Simple
On Recognizing & accepting limits and living my priorities | Life Your Way
From the Archives
One Year Ago: The Reverse To-Do List: Evaluate Your Time and Focus on What Matters
Two Years Ago: I Haven't Shampooed My Hair in 4 Months (No-Poo Update)
Three Years Ago: Dandelion Fritters
sign up for free weekly emails

Get behind-the-scenes info from Beth, the latest R&H article recaps, exclusive subscriber bonuses, and the occasional unbloggable confession. This stuff is exclusive to your inbox, baby! Get your name on the list now!
Hello Weekends are dedicated to the awesome R+H sponsors:
Plan to Eat, Eating at Home Should Be Easier
Taproot Farms (argan oil special offer for R+H readers, only through that link)
Redmond Trading Co. (our family's favourite salt since 2009, and more)
---
"Almost everything will work again if you unplug it for a few minutes. Including you."
Beth is the creator here at
Red & Honey
. Mom of (almost) four, wife of one, and proud redhead. Sushi and tex-mex lover, fan of adventure, books, natural health talk, and pyjamas. INFP and Type 4 enneagram. Allergic to small talk. And, if you haven't figured it out already, #nerd. Read more posts by
Beth
.