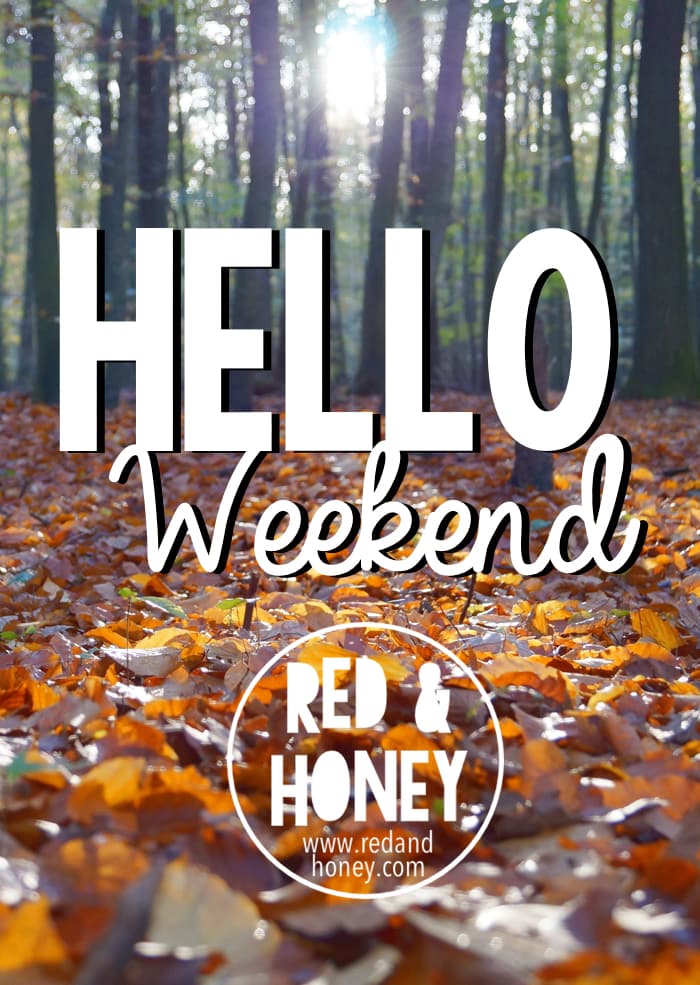 Has Christmas snuck up on anyone else? It always, always feels that way to me, and I've finally realized that how I approach Christmas is more due to my personality than I realized.
Being an INFP, I like to leave things open-ended. Making final decisions is not my strong suit – it's outside of my comfort zone – I like to sit in the world of endless possibility. Hence, finishing my Christmas shopping weeks before Dec. 25 seems unconscionable to me. What if someone changed their minds about what they really wanted? Or thought of the perfect gift idea to send me a week before Christmas? Or what if I saw the *perfect* thing in a store for someone, but had already bought a rather unexciting sweater, just to check a box on my list?
That would be awful. So I wait. I wait until the last minute, because that seems like it makes the most sense.
Yes, ladies and gentlemen, I think I just rationalized procrastination. *high fives*.
Around the Web
The Way You Celebrate Christmas is the Right Way | Lisa-Jo Baker
The Lonely Death of George Bell | The New York Times
Free Christmas Coloring Page | Serious Creatures Blog (this is a GORGEOUS picture of animals around a manger – well worth a look!)
5 Signs Your Hormones are Out of Whack + How to Balance Them | Mind Body Green
Why You Should Chart Your Natural Cycle | Natural Fertility & Wellness
How to Stop Snoring Naturally | The Greenbacks Gal
Hello Weekends are dedicated to the awesome R+H sponsors:
Plan to Eat, Eating at Home Should Be Easier
Taproot Farms (argan oil special offer for R+H readers, only through that link)
---
For unto us a Child is born,
Unto us a Son is given;
And the government will be upon His shoulder.
And His name will be called
Wonderful, Counselor, Mighty God,
Everlasting Father, Prince of Peace.
Isaiah 9:6