Hello, friends! I'm super excited to announce that R&H is (at long last) starting a monthly newsletter, straight from my keyboard to your inbox each month. Each one will have exclusive content not found elsewhere on the web.
Join the list to be among the first to hear big news (both business and personal), get behind-the-scenes thoughts on running a pro blog, and follow along with my adrenal fatigue health journey, shared exclusively with subscribers.
The first month will include the first instalment of the Adrenal Fatigue Diaries, plus some news that hasn't yet been shared on the blog!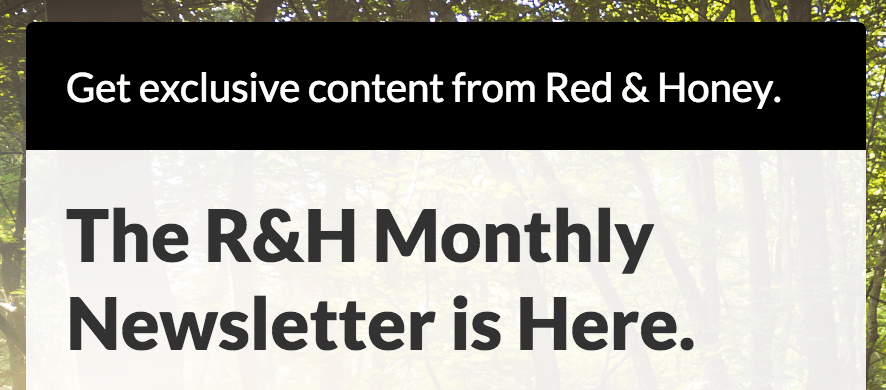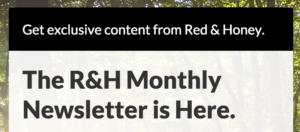 Click here to sign up!
Be sure to sign up no later than July 17 if you want to get the first newsletter, which will be sent the next day.
On to the Links!
Midwives Rock: Confessions of an OB-GYN Physician | Burning the Short White Coat
That Thing Others Are Shaming You For? Do it Anyway | Money Saving Mom
70 of the Most Surreal Places on Earth | Mashed Earth
The Life-Changing Magic of Tidying Up, Six Months Later | Modern Mrs. Darcy
Even if You Don't Do Yoga, You Should Do These Four Simple Poses | Mind Body Green
On My Kitchen Agenda This Week
I recently got hold of some high-quality wild salmon (frozen) and need to figure out what to do with it. My family doesn't love salmon as a main course, so I'll need to get creative. Any ideas for me?
I'm also in desperate need of some Homemade Peanut Butter Cups in my freezer, so that's a priority.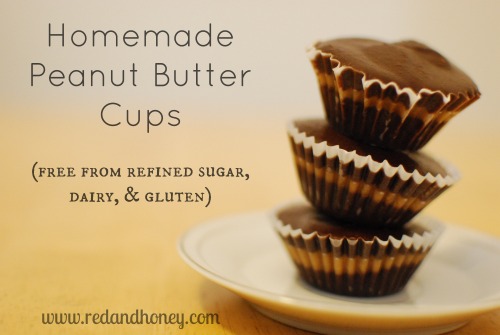 Hello Friday Faves!
My in-the-moment favorite products, books, shows, kitchen/household tools, and beyond.
This book. Oh my gosh, the hype is LEGIT. I've almost finished reading it. I finished the first stage, and am already in love. I gushed about it on Instagram this week. I'll answer your questions before you ask: "Yes, it's different than all other organizing/decluttering/simplifying books. And yes, it's worth your while."
Hello Fridays are dedicated to the awesome R+H sponsors:
Plan to Eat, Eating at Home Should Be Easier
Taproot Farms (argan oil special offer for R+H readers, only through that link)
Blissoma Holistic Skincare & Apothecary (special offer!)
Redeeming Beauty Minerals, Because Beauty is More Than Skin Deep
"A ship is safe in harbour, but that's not what ships are for." – W.G.T. Shedd
*FYI: Affiliate links are used in this post to recommend the things that I love. My opinions cannot be bought, and I only share stuff I'd recommend to my best friend.
P.S. Don't forget to sign up for the new monthly newsletter! Join now to get the first one soon!.