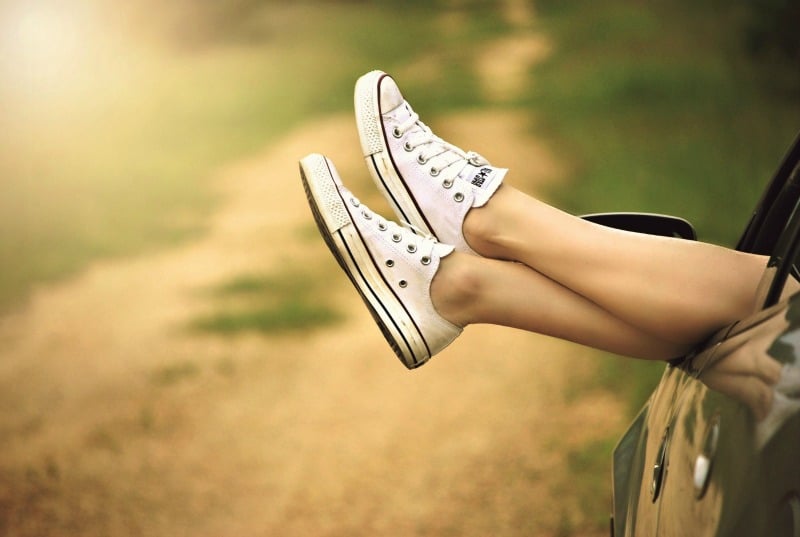 I have a couple of hours this morning to write, and I wanted to share with you a major decision that I recently made which concerns this little plot of internet-land.
I'm going on vacation for the entire month of July.
The concepts of Sabbath and deep rest have been recurring themes that has popped up in my life over the last year – a podcast, a sermon, quotes that I come across, and more. Naturally, I've been resisting paying attention… until now. I think I've skimped out on the refreshment of about a month of Sundays over the last few years, so I finally decided to make up for lost time.
I'm breaking the unofficial blogger rules in oh-so-many ways. I didn't line up any guest posts or pre-write and schedule posts of my own. I didn't put together an elaborate plan to ensure that my social media keeps on spinning. (I'll throw a few posts into the queue for Pinterest, if I feel like it.) And I haven't cleared out my inbox or made a dent in my never-ending to-do's.
In other words: this maybe isn't a smart business decision for the short-term, if I'm being honest. My traffic will probably tank, and my income will probably go down. However, I firmly believe that this is ultimately a matter of survival. I believe that this decision will pay off in the long run when I can return to this space feeling refreshed and invigorated in my creative work. Never mind self-care – this is self-triage.
(This plan is either genius, or crazy. I'm thinking maybe it's both.)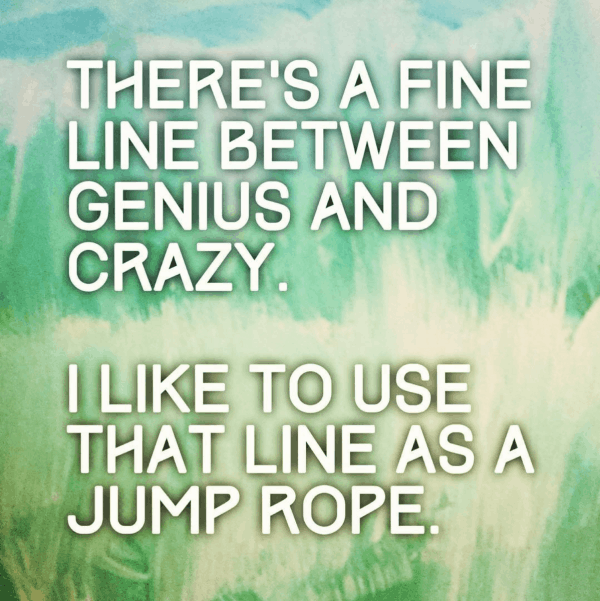 Because here's the thing: my creative brain is so parched that even writing this post is laborious and draining. At my deepest core, I am a writer. But, painfully, it has been hard for a long time. Too long, in fact. I haven't written a solidly good post in months (or more). And that's very, very obviously because I've allowed myself to get to this place.
Working hard isn't a bad thing. It's a beautifully inspiring act that pours so many good things into the world. The magic of reaching further and further to express your own unique human potential is unparalleled in the human experience, and I get chills just thinking about it.
But working hard without rest? Without adequate pause for recharge? Ignoring the Sabbath requirements of your soul? Well now that's a bad thing.
So yes – I'm burnt out. Burnt right to a crisp. 
I've got nothing left to give right now, and I don't want to fill this space with mindless chatter and noise. You don't want to read that, and I don't want to create it.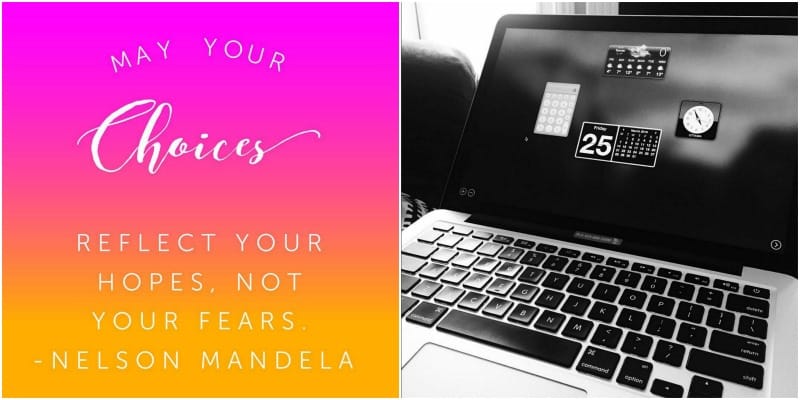 So for the next month, this space will practice the discipline of silence, in the hopes that maybe your online life will be a little quieter for a short time, too. Perhaps it's time for you also to close the laptop and run outside. To feel the grass on your feet and the sunshine on your face. To sit and read a book under a tree while the kids play on the swings.
Hard work isn't a bad thing, but it must be balanced with enough rest in order to be worth anything. The world needs you to show up fully charged because you're the only you we've got.
I realize that taking a vacation is a pretty unremarkable thing, in the grand scheme. But to a blogger – to this blogger – it's major. I haven't taken a true vacation from my online work in about three years. If you haven't already noticed – there's no end to the internet. There's no edge, no bottom, and no end.
It's an ever-churning machine of soundbites and opinions and tutorials and information on every subject under the sun, and beyond. And every second of every day of the year gives countless new pieces that you will never fully consume. There's no finishing the internet.
So I'm doing some adulting here, and stepping off for a short bit.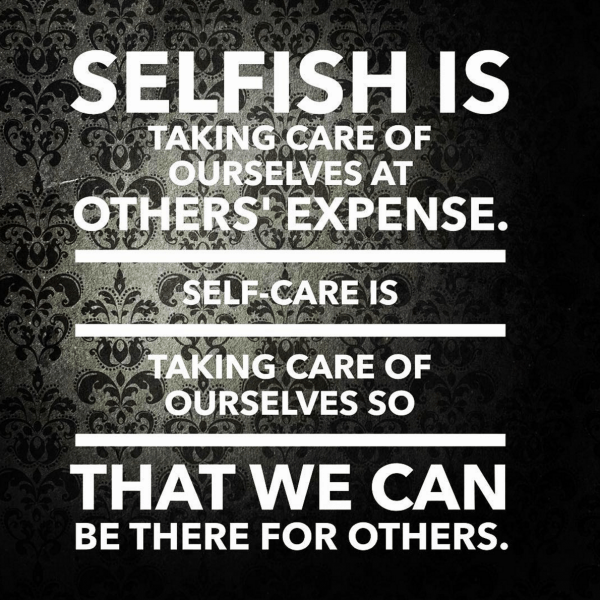 In addition to the break from the blog, I'm going to try to significantly unplug from screens altogether. Not 100%, because I don't operate well under legalism. But significantly. 
Instead, I'll take my kids to the beach and the park so much they'll be begging me for chores by the end. (Hey, a girl can dream, eh?)
I'll unpack the new house (got the keys yesterday!) and paint it. I'm going to stare at the clouds and read a book and plant some flowers.
I'll nest and settle in and organize the crap out of it. I'll savour the whole damn thing because it's a big month for our family and I'm going to slowly and tenderly take in every little bit.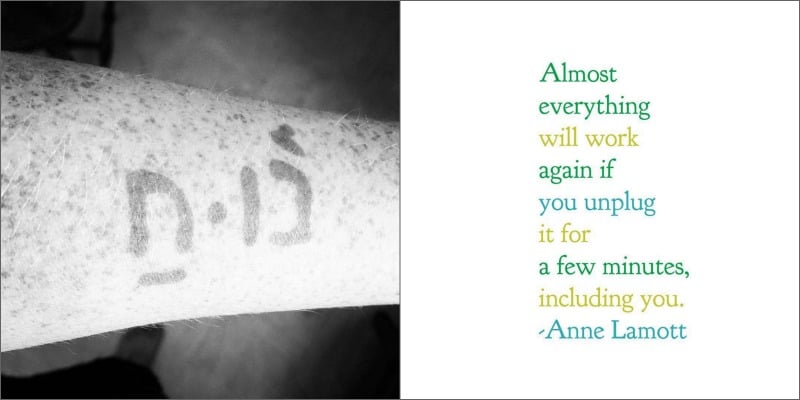 (My arm currently has the Hebrew word for rest in henna. It has been a great little reminder as I enter this month-long season.)
My hope for you this summer is that you go face-to-face with your own soul and have a come-to-Jesus moment of truth. Do you need to rest? Do you need to majorly recharge your batteries with a grown-up decision, too? Do you need to alter things in your life to make regular rest possible? (My hand is raised on that one.)
I KNOW that I need deep rest. I KNOW that I need to recharge. So I'm making the big girl decision to put aside traffic, put aside income, and put aside the feeling of always needing to work, work, work so we can pay the bills. This isn't a goodbye, it's a pause.
This is triage, and this is non-negotiable.
(See you in August.) 
Beth is the creator here at
Red & Honey
. Mom of (almost) four, wife of one, and proud redhead. Sushi and tex-mex lover, fan of adventure, books, natural health talk, and pyjamas. INFP and Type 4 enneagram. Allergic to small talk. And, if you haven't figured it out already, #nerd. Read more posts by
Beth
.