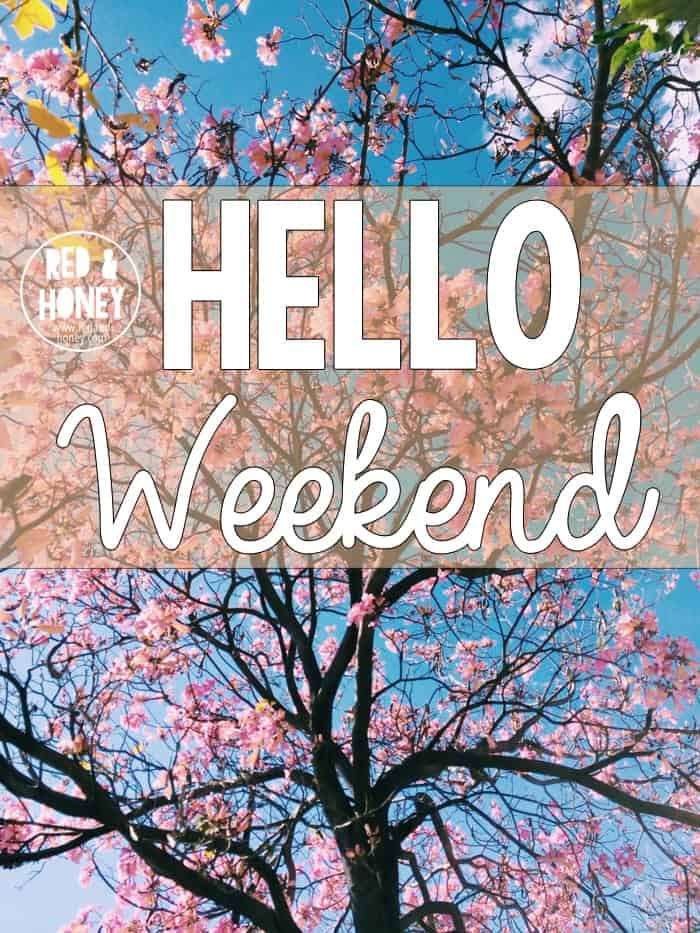 Three happy things today:
1. It's pouring buckets today. We haven't had rain in so long that the lawns were all yellow, and the farmers' crops were suffering. So – despite the dreary skies, I'm playing the glad game and seeing the beauty.
2. Netflix is now streaming Bob Ross – the iconic painter, art instructor, and TV host of The Joy of Painting from the 80's and 90's. How do you describe Bob Ross? To me – he's like the Mr. Rogers of the painting world. He's so lovely to watch, and so inspiring.
3. There are just 25 days until we get the keys to our new house! So exciting, especially since we've been waiting since February! (Yep, it was a long closing period so that our kids could finish the school year first.) Of course, we head out to the East coast (New Brunswick, Nova Scotia, and PEI) on vacation 2 days later, but still – it's exciting!
For your reading pleasure
Are Legumes "Paleo"? And Does it Really Matter? | Chris Kresser
5 Ingredient Creamy Kale | Pinch of Yum
This Gorilla Thing is Going to Make Me Go Bananas | Mama Knows, Honeychild
Don't Read This Article Si T'es Pas Bilingue | MTL Blog
Why You Will Marry the Wrong Person | NY Times
From the Archives
One Year Ago: Lentil and Chickpea Flatbread (Grain-free and Egg-free)
Two Years Ago: 19 Natural Living Compromises I'm Willing to Make During "Survival Mode"
Three Years Ago: Homemade Honey-Sweetened Lemonade
sign up for free weekly emails

Get behind-the-scenes info from Beth, the latest R&H article recaps, exclusive subscriber bonuses, and the occasional unbloggable confession. This stuff is exclusive to your inbox, baby! Get your name on the list now!
Hello Weekends are dedicated to the awesome R+H sponsors:
Plan to Eat, Eating at Home Should Be Easier
Taproot Farms (argan oil special offer for R+H readers, only through that link)
Redmond Trading Co. (my all-time favourite salt, clay, and more)
---
"Put light against light – you have nothing. Put dark against dark – you have nothing. It's the contrast of light and dark that each give the other one meaning." — Bob Ross