I am so very thrilled to announce that I am joining six fellow green-minded bloggers in a weekly linky party called Your Green Resource. This linky party was started just over a year ago by a smaller group of ladies, and has recently done some hostess-shuffling. Beginning this week, I will be joining in with five others as co-hostess every Thursday (links open around 9pm the night before).
What is "Your Green Resource"? It's your chance to share all your green ideas, resources and solutions with ALL of our readers! That's right, when you link up on any of our blogs, your idea will get shared with all of the readers here and at:
Emily at Live Renewed, Megan at Sorta Crunchy, Stacy at A Delightful Home, Rebekah at Simply Rebekah, and Mindy of Creating Naturally
We know that many of you have posts of your own about your green journey that our readers will love. Some examples of Green Resources you can link up:
* Real Food Recipes
* Repurposed Projects
* Upcycled Projects
* Organic Gardening Tips
* DIY Natural or Green
* Thrifty Solutions
In addition to making this a weekly place where you can both share and learn new green ideas, each week we'll be Pinning our favorite post to the Your Green Resource board! We want your green ideas to go viral – so we'll pin the post for you!
The post I chose to pin from last week was:
Everlasting Vanilla from A Life Unprocessed. I've seen tutorials for homemade vanilla extract before, but this is the first one I've seen that says that you can keep refilling the alcohol to make more out of the same beans. That is AWESOME, since vanilla beans are so danged expensive! I've been meaning to make vanilla for ages now, and maybe I'll actually take the plunge and do it this time!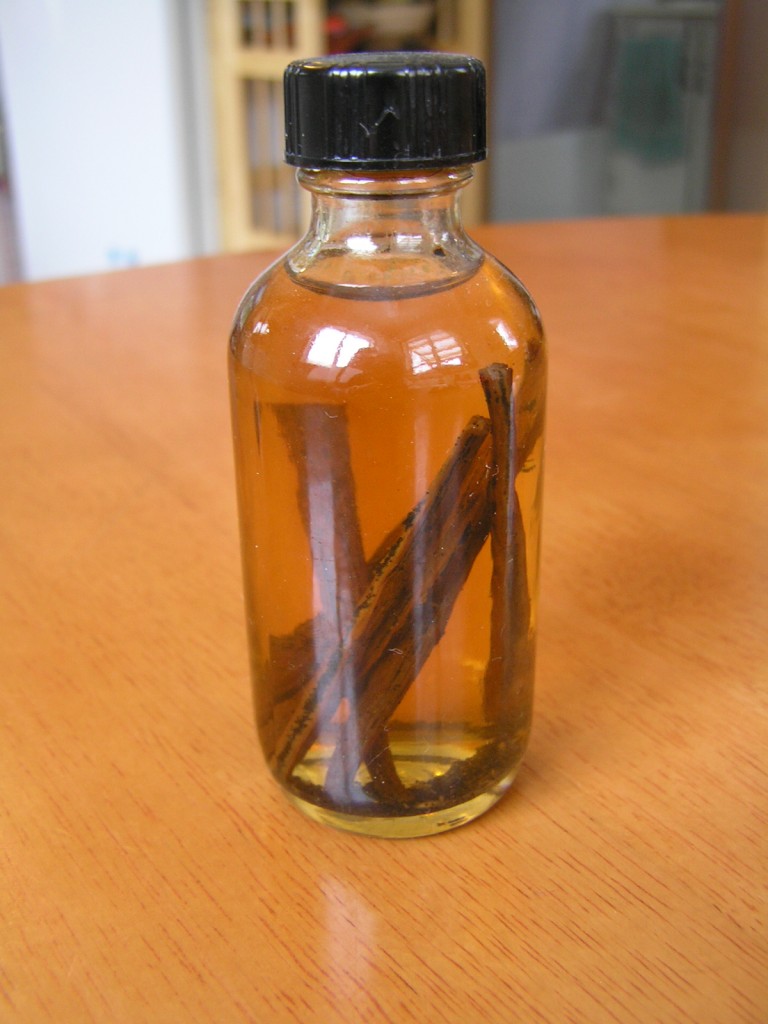 So, now it's your turn:
Just a few things to remember as you share your green living links – OLD OR NEW – with us each week:
* Make sure to link to the post with your green/natural/frugal living idea – not your homepage.
* We would love it if you could spread the word about Your Green Resource to YOUR readers by linking back to one of the six hostesses. Posts with a link back to Your Green Resource are the posts eligible to be pinned to our Your Green Resource pinboard each week.
 * Your Green Resource is a GREAT way to connect with other like-minded bloggers. Check out the other links shared this week – it's a great way to grow your own blogging community!
Happy Thursday!
I'm Beth. I created Red & Honey because I'm obsessed with the wild art of wellness.