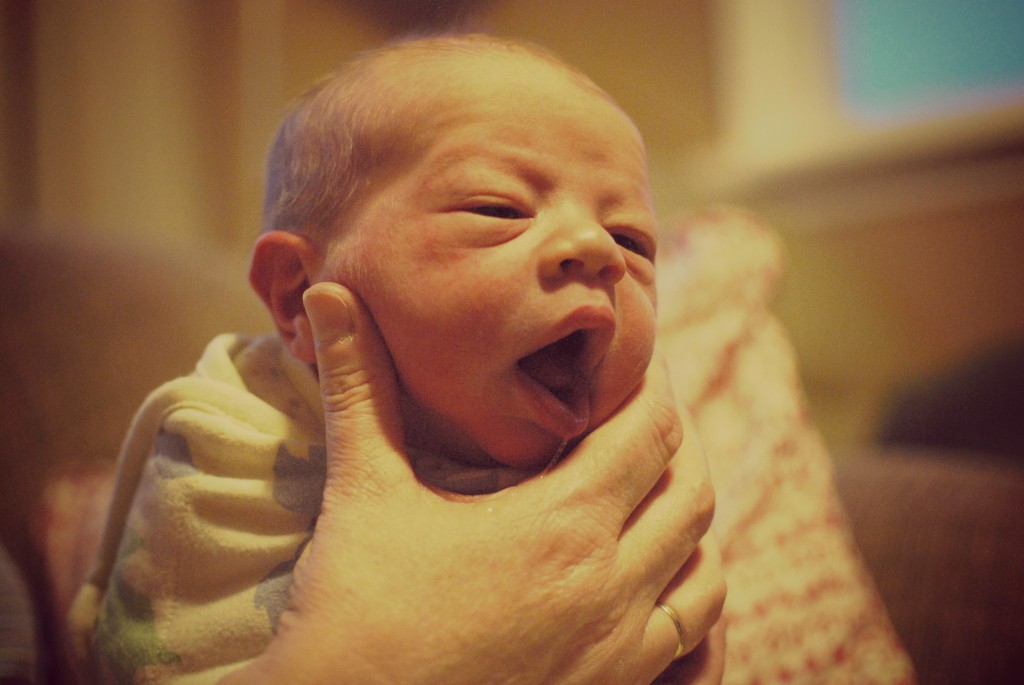 Canaan Maverick Ricci
(Canaan is a Biblical place name from the OT with significant to Honey & I {story to come}… and Maverick means "independent, non-conformist")
8 lbs, 1 oz. & 21 inches long.
A beautiful "home" water birth, on Wednesday, June 20, 2012, 3:25pm (summer solstice!).
Birth story to come (being written in between nursing, sleeping, cuddling, and kissing).
I'm Beth. I created Red & Honey because I'm obsessed with the wild art of wellness.