October 7th, 2011
I love photography, and I would love to do it as a business one day. Confession: I'm scared out of my ever-loving mind that I will fail miserably and completely. Or worse, that I will be only ever be "just ok" at it. Mediocrity is a hard pill to swallow for an NF-type Idealist like myself.
Recently I was asked by a friend to take some photos of their family. I said yes, of course, and proceeded to be uber-excited and freakin'-nervous all at once. My first "real" photo shoot. I charged just a very small amount for my time, and plan to work from there as I gain experience and a good portfolio. I have so so much to learn still! I am confessing all of this today to help hold myself accountable. I won't shrink back from calling myself a photographer from now on. A beginner, sure, but a photographer nonetheless.
What quiet goals and hopes do you have for "one day"?
What are you afraid to admit to dreaming about? 
~
So, with trepidation and ample amounts of nail-biting nervousness… I give you: a sneak peak from my first "professional?" photo session. The photos turned out decently – I try not to see only the lavish amounts of criticism I could heap upon them. I am happy with them for a start, and I see several things to improve upon. A good beginning, I suppose!
Without further blah-blah-blah-ing… here is your sneak peak, S family. Thanks for the privilege of capturing a few shots of your gorgeous family!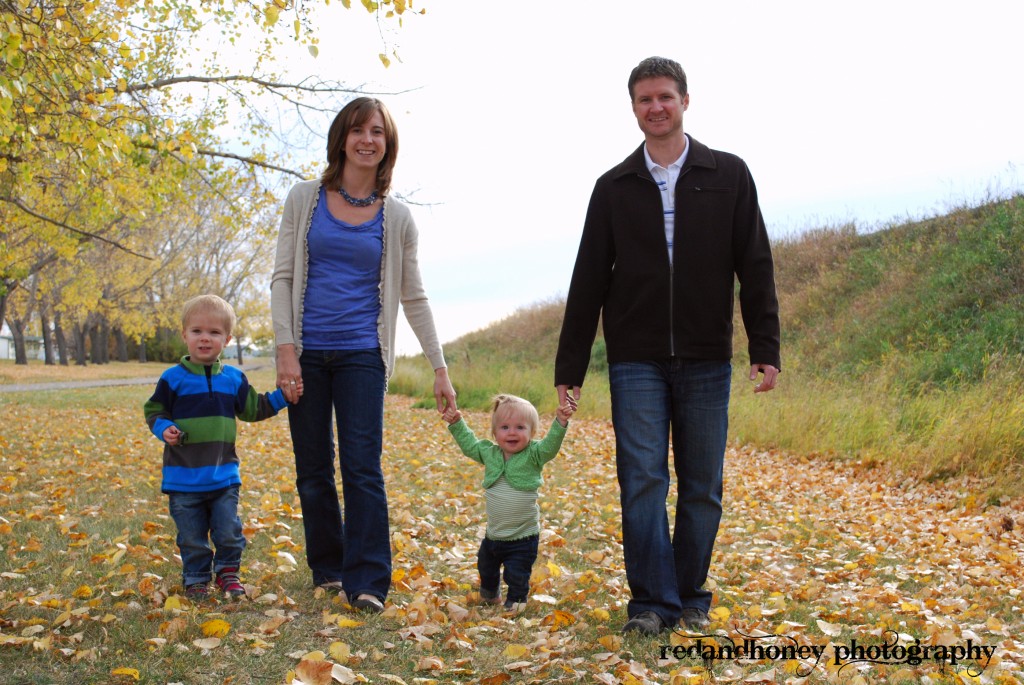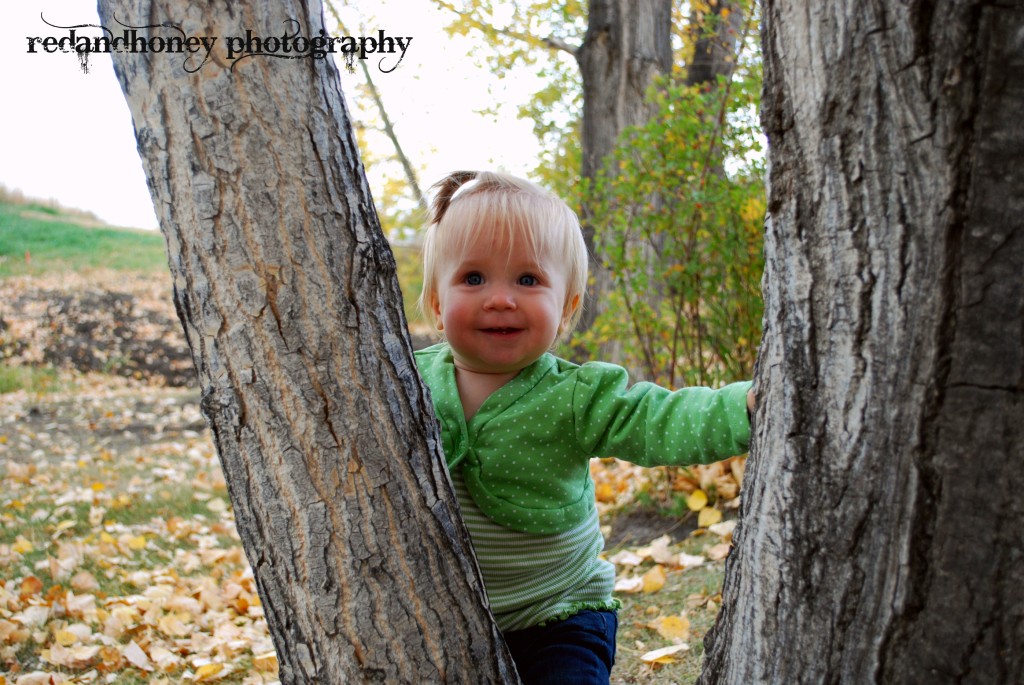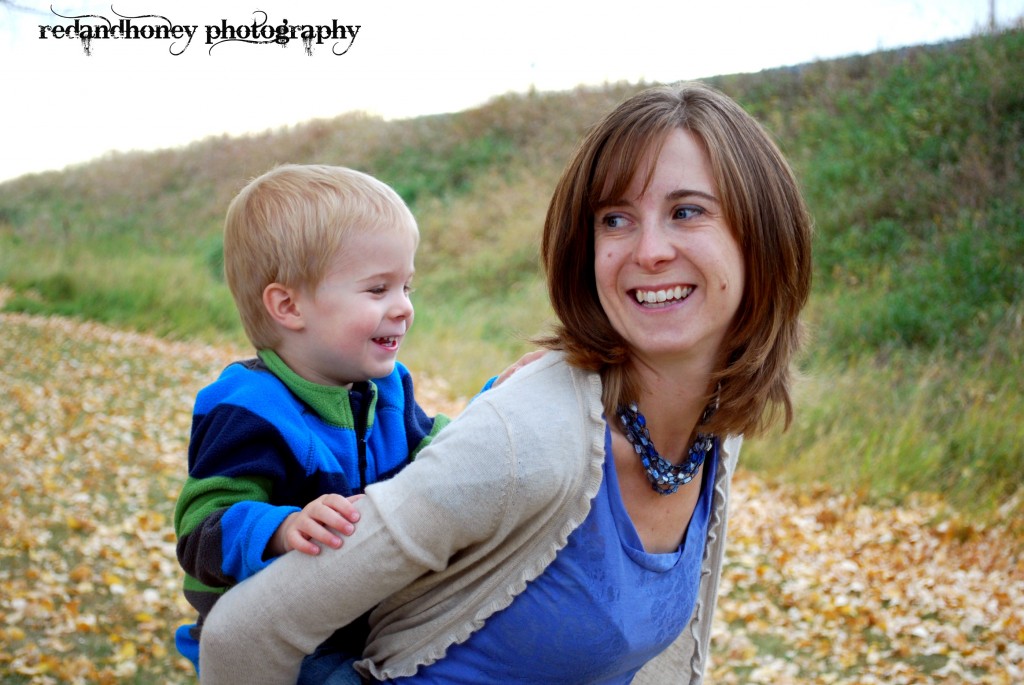 11 Responses